SKF 99144 Speedi Sleeve, SSLEEVE Style, Inch, 1.438in Shaft Diameter, 0.375in
1.438 Inch Shaft
REPAIR SLEEVE
Brand: SKF
ASIN: B00CLINZXI
UPC: 085311041355
Part No: 99144
SKF 99267 Speedi Sleeve, SSLEEVE Style, Inch, 2.75in Shaft Diameter, 1.438in
1.438 Inch Shaft
Skf Seals 99267 English-Std/Speedi-Slv Kits
Brand: SKF
ASIN: B00460E05G
UPC: 085311042062
Part No: 99267
SKF 14223 LDS & Small Bore Seal, R Lip Code, CRW1 Style, Inch, 1.438" Shaft Diameter, 2.125" Bore Diameter, 0.313"
1.438 Inch Shaft
Shaft Seal, 1-7/16x2-1/8x5/16", CRW1, NBR
Brand: SKF
ASIN: B002ES0WRM
UPC: 085311014021
Part No: 14223
SKF 14363 LDS & Small Bore Seal, R Lip Code, CRW1 Style, Inch, 1.438" Shaft Diameter, 2.437" Bore Diameter, 0.313"
1.438 Inch Shaft
Radial shaft seals help retain lubricants and other fluids in hydraulic and pneumatic systems by sealing a rotating, oscillating, or reciprocating shaft or rod against its housing. They have a flexible lip (made of an elastomer such as nitrile or polyurethane) that comes into contact with the surface of the shaft to form a dynamic seal. Shaft seals generally have a steel outer case where the lip is bonded, and the outside diameter of the case is slightly larger than the bore of the housing to achieve a tight, press-fit seal. Double-lip seals, which have a second sealing lip, are typically used to separate two different system fluids. Radial shaft seals are used in various aircraft, automobiles, construction equipment, and foundry machines, among others.SKF manufactures bearings, seals, and lubrication systems for automotive, energy, and other industrial applications. The company, founded in 1907 and headquartered in Gothenburg, Sweden, meets International Organization for Standardization (ISO) standards 9001 and 14001 and ISO/TS 16949.
Brand: SKF
ASIN: B002ES4BZG
UPC: 085311014120
Part No: 14363
Boston Gear CSC143 Clamping Shaft Collar, Steel, 1.438" Bore, 2.375" OD, 0.750"
1.438 Inch Shaft
This Boston Gear one-piece clamping shaft collar is made of black oxide steel. It is a one-piece clamping shaft collar for applications requiring a more uniform holding power and higher axial load capacity than setscrew collars. It is easier to remove and reposition than setscrew collars and is effective on both hard and soft shafts. It is made of steel for weldability and rust resistance with a black oxide finish for a decorative appearance and resistance to white corrosion, chipping and flaking, and stick-slip of the screw during torqueing, improving the collar's grip on the shaft. Black oxide also provides mild corrosion resistance and improved lubricity. This collar comes with socket-head cap screws for securing the collar onto the shaft. The operating temperatures for this collar range from -35 to 176 degrees C (-32 to 350 degrees F). This shaft collar is suitable for use in various applications, including in the automotive industry to situate components in automobile power steering assemblies, the manufacturing industry to locate components on a conveyor belt system, and the hobby craft industry to hold wheels on axles in remote control vehicles, among others.Shaft collars are ring-shaped devices primarily used to secure components onto shafts. They also serve as locators, ...
Brand: Boston Gear
ASIN: B004NYALZI
UPC: 781711490211
Part No: CSC143
SKF 14383 LDS & Small Bore Seal, R Lip Code, CRW1 Style, Inch, 1.438" Shaft Diameter, 2.502" Bore Diameter, 0.313"
1.438 Inch Shaft
SKF 14383 GREASE SEALS (ST
Brand: SKF
ASIN: B002ES4C0U
UPC: 085311014144
Part No: 14383
SKF 99275 Speedi Sleeve, SSLEEVE Style, Inch, 2.75in Shaft Diameter, 1.438in
1.438 Inch Shaft
Skf Seals 99275 Metric - Std Speedi-Slv Kits
Brand: SKF
ASIN: B00CLIN0VA
UPC: 085311042130
Part No: 99275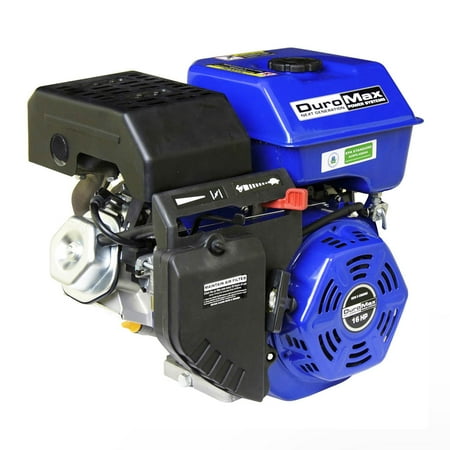 DuroMax 16 Hp 1" Shaft Recoil Start
1.438 Inch Shaft
Model: XP16HP
Color: BlueBlack
Size: 1" shaft
Rating: 5.0
Price: 323 369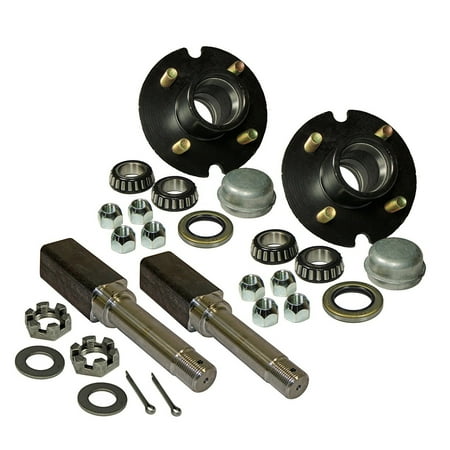 Pair Of 4-Bolt on 4 Inch Trailer Hub Assemblies - Includes (2) Square Shaft 1 Inch Straight Spindles &
1.438 Inch Shaft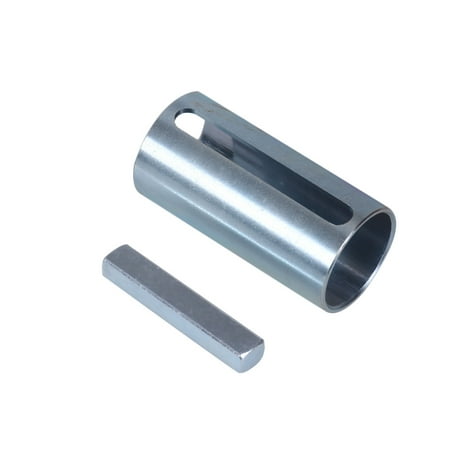 1" to 1-1/8 inch 1/4" Key Gas Engine Pulley Crank Shaft Sleeve Adapter
1.438 Inch Shaft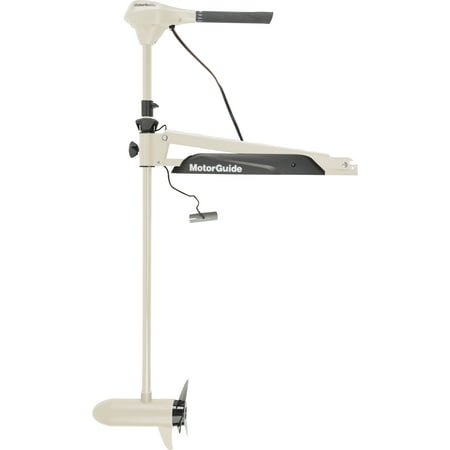 MotorGuide 941300010 X3 Bow Mount Hand-Control Trolling Motor, 50-Inch Shaft, 55-Pound Peak Thrust,
1.438 Inch Shaft
Model: 941300010
Color: White
Size: 36"
Price: 737 1279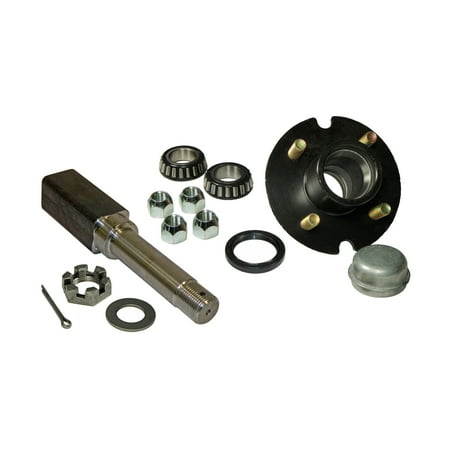 Single - 4-Bolt On 4 Inch Hub Assembly - Includes (1) Square Shaft 1-1/16 Inch Straight Spindle &
1.438 Inch Shaft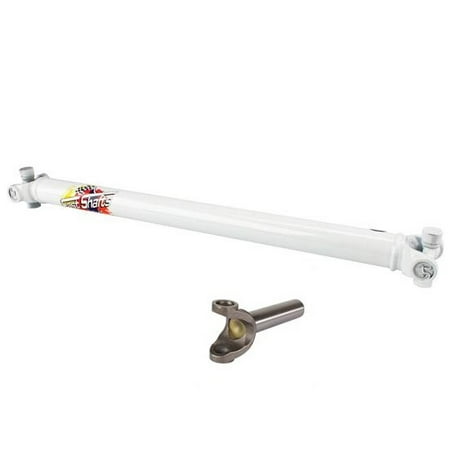 Fast Shafts 2 Inch OD Steel Drive Shaft, 28.5 In Long w/Slip
1.438 Inch Shaft
1.438 Inch Shaft Video Results
Globeiz.com is a participant in the Amazon Services LLC Associates Program, an affiliate advertising program designed to provide a means for sites to earn advertising fees by advertising and linking to Amazon.com. Amazon and the Amazon logo are trademarks of Amazon.com, Inc. or one of its affiliates