3X Dimension One D-1 D1 Spa Hot Tub Neck Pillow Gray Head Rest How To
D1 Spas
Dimension One Spas Curved Pillow w/ Logo 2004+ Curved Pillow with D1 Logo Used on 2004 to current year Dimension One Spas and 2007 to current Aqua Fitness Systems. This Curved & Tapered Pillow is used on some spas starting around 2003. 2 mounting pins on the back. Measures about 10" at the widest point and 6 3/4" at the bottom.
Brand: American Spa Parts
ASIN: B0108ZJ5V6
UPC: 740016012290
Part No: ASP1510-5933X
Dimension One EZ-Lock Filter Cartridge, 75 Sq
D1 Spas
This filter is a replacement for mid 2000 - Current D1 Reflections, @Home, Bay Series, & 2005 to current AFSs spas/swimspas. This is the filter only, it does not include the EZ lock filter screen. The EZ Lock Filter Screen is part number 01510-501.
ASIN: B004SOW8ZY
UPC: 898205000044
Part No: 01510-501
Dimension One Spas Vision Sanitizing System 01512-261 Vision Hot Tub Filter and Water
D1 Spas
The Vision Sanitizing System has no moving parts and requires no electrical connections. It contains a powerful, Silver (Ag) catalyst bed with a large surface area. Water circulates through the Vision Sanitizing System, then through the spa filters, then through the heater housing and returned to the bathing area. When used with a combination of a Water Management System and a Chlorine base, Vision provides a soft, residual bactericide that compliments the natural oxidizing power of ozone and the sanitizing power of Chlorine
Brand: Vision Spa Sanitizer
ASIN: B004CSYAES
UPC: 898205000020
Part No: 01512-261
01781-16Y-A Dimension One Spas UltraPure Ozone Generator D1 Hot Tub Ozone
D1 Spas
Dimension One Spas Ozone Generator for your hot tub . Ever wonder how the ozone system works? After water is drawn into the filter, it passes through a circulation pump, moves through the heater, and the ozone injector. At the same time, oxygen is passing through the Dimension One hot tub ozonator and turns into an ozone gas. Both the water and ozone gas meet in the ozone injector where they are mixed together, and flow into a 14' contact chamber that safely breaks down lotions, oils, algae, viruses, bacteria and other organic matter. After the ozone has done its work only the clean, warm water returns to the spa. Ozone has been safely used around the world for more than 50 years! This proven technology is also used in public and private swimming pools, food safety applications, and even municipal drinking water systems. Let's look at the powerful difference using a hot tub ozonator can make. A spa ozonator oxidizes, or burns out, the bad stuff in your hot tub water. You don't want those little critters sharing your hot tub with you! Spa ozone systems increase bather comfort by reducing that icky Chlorine/Chloramine smell. You can reduce red or irritated eyes, dry or itchy skin, and even faded swimwear (all caused by too much, or too little chlorine).
Brand: Dimension One Spas
ASIN: B076X69M5F
Part No: 01781-16Y-A
Dimension One Spas M-Drive Upper Control Panel LED Display, 8000-D19, For D1 Bay and Reflections Series Spas from 2007 to
D1 Spas
Replacement Option For: AI #3-70-0834; MFG #8000-D18; MFG #0607-007057; MFG #DG-AD-MP-60K-019.
Brand: Dimension One Spas
ASIN: B004S9OW1M
UPC: 000008000194
Part No: 8000-D19
Unicel 2 C7367 Replacement Cartridge Filters 75 Sq Ft Dimension One
D1 Spas
The **Unicel** Swimming Pool Filter is made from heavy duty polyester and is designed to last far longer than cheaper alternatives, while having more pleats to improve filtering capacity. *Unicel* filters are made in the USA for the highest possible quality, allowing you to buy with confidence. 1 Buy = 2 Filters! Made in the USA!!
Color: FERS-199
Brand: Unicel
ASIN: B00SN4VL6M
UPC: 781584101740
Part No: C7367
Dimension One Pillow with D1 Logo -
D1 Spas
The 01510-420 spa pillow has been used on many Dimension One Spas from 2001-2003. The best way to identify your spa pillow is by visually comparing it to the photo on our website. This pillow is easily identified by the Dimension One water droplet logo on the face and its rectangular shape. This replacement spa pillow has only been used in the classic silver color.These pillows were originally made by the same company who designed and invented the "Crocs" shoe. The manufacturing process is similar as is the method of coloring the pillow. However, because spa pillows are in hot, chlorinated water throughout their life it's common for them to lose the outside film, (and color that comes with it), and begin to deteriorate. The average life of a pillow is about 4-5 years. If you ignore the loss of color, by year 6-7, the pillow begins to deteriorate and absolutely must be replaced. We know of spa owners who remove their pillows after each use and store them in the house. This allows the spa pillow to last much longer because they are away from the hot water most of the time.
Brand: Dimension One Spas
ASIN: B01M0SZB08
UPC: 000151042003
Part No: 01510-420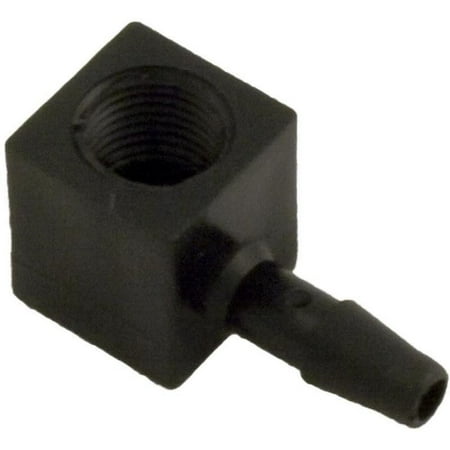 Dimension One 1560-58 D-1 Spa Butler Ozone 90 degree Barb Diffuser
D1 Spas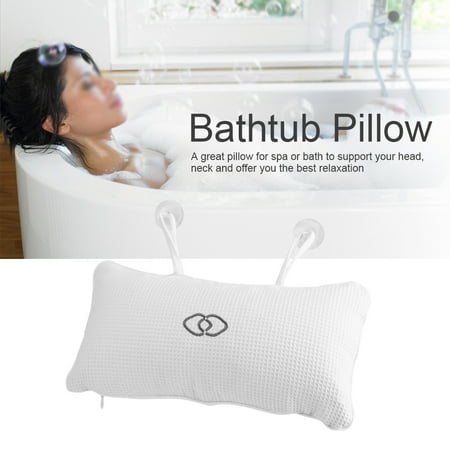 Ymiko Non-slip Bathtub Spa Pillow Bath Cushion with Suction Cups Head Neck Support, Bathtub Pillow, Bathtub
D1 Spas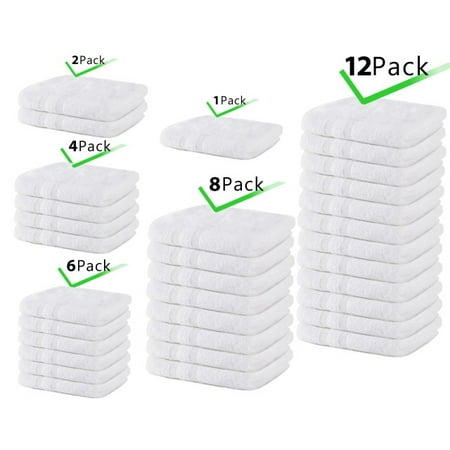 Luxury Bath Towels on Sale | 100% Cotton Hotel and SPA Bath Towels
D1 Spas
Color: White
Size: 1Pack of 1
Rating: 5.0
Price: 6 8
D1 Spas Video Results
Dimension One Spas Orientation
D1 Spas
This video is about dimension one spas basic setup
Likes: 8
View count: 5828
Dislikes: 1
Comments:
Why Dimension One Spas
D1 Spas
Likes: 9
View count: 15988
Dislikes: 1
Comments:
Dimension One Spas® Bay™ Collection Training Video
D1 Spas
From the core features that make this Collection unique to the model breakdown for each spa, this training video includes the knowledge your team needs to sell the Bay™ Collection on your showroom floor.
Likes: 8
View count: 2731
Dislikes: 1
Comments:
Globeiz.com is a participant in the Amazon Services LLC Associates Program, an affiliate advertising program designed to provide a means for sites to earn advertising fees by advertising and linking to Amazon.com. Amazon and the Amazon logo are trademarks of Amazon.com, Inc. or one of its affiliates