Loctite Glass Glue 2-Gram Tube
Glass Adhesive
Loctite Glass Glue 2-Gram Tube (233841)
Brand: Loctite
ASIN: B000PSBBM8
UPC: 732233474685
Part No: 233841
Gorilla Clear Grip Contact Adhesive, Waterproof, 3 ounce, Clear, (Pack of
Glass Adhesive
Gorilla clear grip is the crystal clear, holds in an instant contact adhesive. Gorilla clear grip is a flexible, fast-setting, crystal clear contact adhesive that creates a strong permanent bond. Gorilla clear grip is paintable and waterproof making it great for projects both inside and out! product features: •permanent bond •crystal clear •fast grab: holds in just seconds •100% waterproof: for indoor/outdoor •No-Run formula •paintable •flexible •washer & dryer safe •photo safe Gorilla clear grip can be adhered to many surfaces including: wood, metal, stone, ceramic, glass, plastic*, PVC, brick, concrete, foam, paper, rubber, fabric, and laminate. *Note: not recommended for use on polystyrene, polypropylene or polyethylene products. Not for use on food contact surfaces. Do not dry clean. may cause damage to finished surfaces. Directions: all surfaces should be clean and free of dirt, grease and oil. Best if used between 50°f and 90°f. Clear grip should only be used in a well ventilated area. 1. Apply adhesive to each surface to be bonded. To maximize bond strength: wait approximately two minutes for adhesive partially dry before joining surfaces. 2. Press surfaces firmly together. Note: bond forms immediately and can be difficult to reposition. Cure time: allo...
Color: Gorilla 8040001 Clear Grip Contact Adhesive, 3 Oz., Clear
Brand: Gorilla
ASIN: B06WGSRM4Z
UPC: 013415753911
Part No: 8040001
Beacon Glass, Metal & More Premium Permanent Glue,
Glass Adhesive
Bonds glass, metal, plastic, mosaics, jewelry, wire, and more. Water and weather proof for outdoor use. Super strong and flexible, grabs fast, and dries clear. Includes 2 ounces. Warning: flammable vapor harmful. Conforms to ASTM D 4236.
Color: Multicolor
Brand: Beacon
ASIN: B00083QL5M
UPC: 707004774639
Part No: SGM15C
Permatex 80050 Clear RTV Silicone Adhesive Sealant, 3
Glass Adhesive
General-purpose, clear RTV indoor/outdoor sealant. Seals, bonds, repairs, mends, and secures glass, metal, plastics, fabric, vinyl, weather stripping, and vinyl tops. May be applied to horizontal or vertical surfaces. Waterproof and flexible. Temperature range -75°F to 400°F (-59°C to 204°C), resists water, weather, and vibration. Not recommended for windshield installation.
Color: Clear
Brand: Permatex
ASIN: B0002UEPVI
UPC: 686226800503
Part No: 80050
Loctite 233841 Glass Glue
Glass Adhesive
Loctite 233841 0.07 Oz Instant Glass Glue
Brand: Loctite
ASIN: B01J05XXJA
UPC: 752913210716
Part No: 233841
J-B Weld 50112 ClearWeld Quick-Setting Epoxy Syringe - Clear - 25
Glass Adhesive
ClearWeld is a quick setting, multipurpose two part epoxy that provides a strong and lasting bond on most surfaces including tile, most plastics, ceramic, glass, wood and metal. ClearWeld is designed to cure with a clear, transparent bond when used at thicknesses of less than 15 mil. ClearWeld has a 1:1 mixing ratio, sets in 5 minutes and cures in 1 hour. With a tensile strength of 4400 PSI, ClearWeld sets to a hard, permanent bond.
Color: Clear
Brand: J-B Weld
ASIN: B009EU5ZM0
UPC: 044111320237
Part No: 50112
Loctite Stik n' Seal Extreme Conditions Adhesive 0.58 Fluid Ounce
Glass Adhesive
Loctite, oz, ultra stik n' seal, use in extreme conditions, contains the revolutionary new flextec formulation which bonds more surfaces faster than ordinary household adhesives, versatile, heat resistant, bonds, seals & repairs almost all materials, for situations where constant flexing is a problem, use indoors & outdoors, cures quickly, resistance to weathering, vibration, moisture, ozone, UV & extreme temperatures, use for hobbies & Crafts, recommended for Bonding glass, mirror, ceramic, leather, fabric, many plastics, wood, concrete, stone & metal to porous surfaces, must be porous, seals or repairs door frames, windows, vents, toys, appliances, gaskets, weather stripping, boats & cars, dishwasher safe.
Color: Clear
Brand: Henkel Corporation
ASIN: B004Y960V6
UPC: 079340685833
Part No: 1360784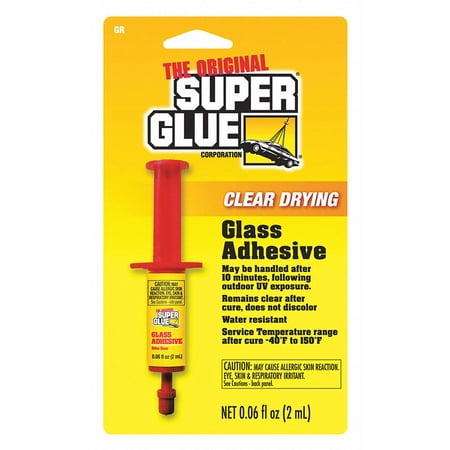 super glue gr-48 glass
Glass Adhesive
Model: GR-12
Color: White
Size: 0.06 fl oz
Price: 10 44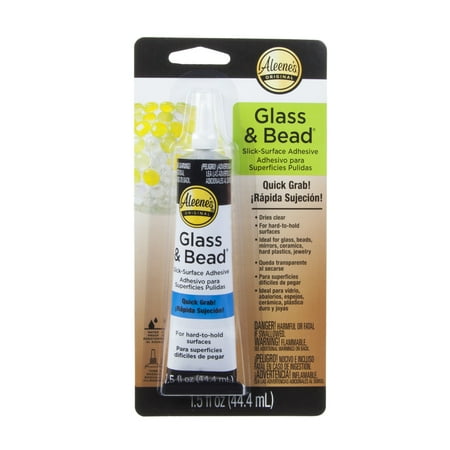 Aleene's Glass & Bead Adhesive, 1.5 Fl.
Glass Adhesive
Model: AR100-5
Color: Clear
Size: 1.5 oz
Price: 3 4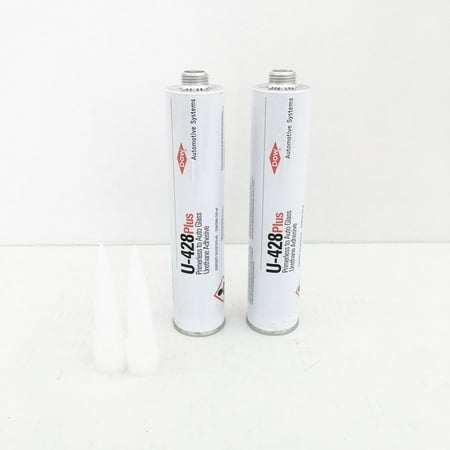 DOW U-428 Plus Auto Glass Windshield Urethane Primerless Adhesive Glue Sealant 2
Glass Adhesive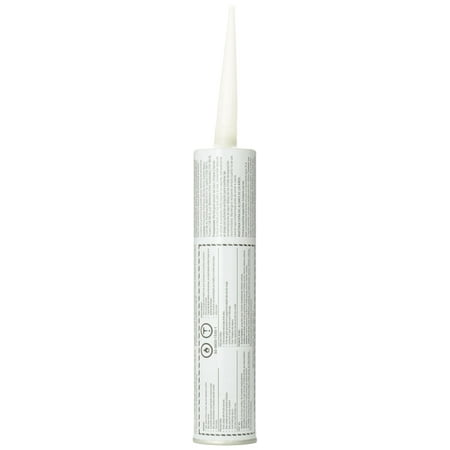 3m 3M-8693 Auto Glass Urethane Windshield Adhesive 08693, 10.5 Fl Oz
Glass Adhesive
Model: 8693 3M LP
Color: Multicolor
Size: 10.510.5 fl oz7\"
Rating: 3.75
Price: 20 52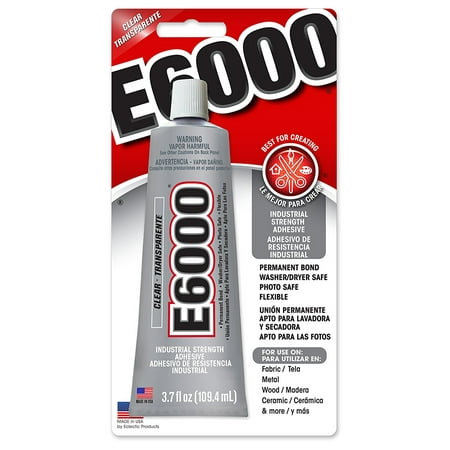 230010 Craft Adhesive, 3.7 Fluid Ounces, Bonds to glass, wood, plastics, tin, metal, ceramic, cement, rubber, vinyl, leather, fabric and much more By
Glass Adhesive
Rating: 5.0
Price: 14 19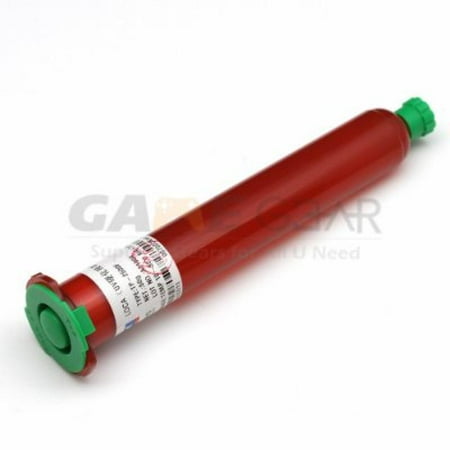 UV Glue LOCA 50g Liquid Optical Clear Adhesive for Samsung iPhone HTC Cellphone Glass Lens
Glass Adhesive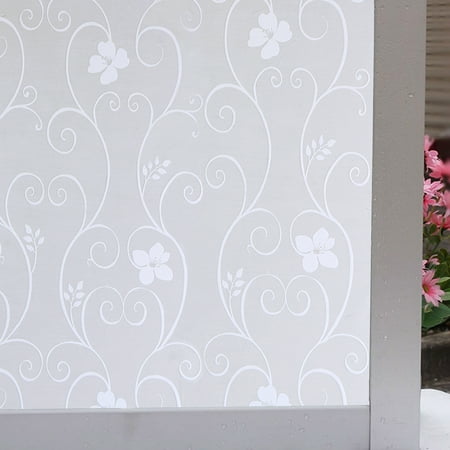 45x100cm Frosted Glass Scroll Flower Window Static Cling Self Adhesive Film Home
Glass Adhesive
Size: 100 x 45cm100 x 45
Rating: 2.429
Price: 6 14
Glass Adhesive Video Results
10 Best Glue For Glass 2018
Glass Adhesive
UPDATED RANKING ►► https://wiki.ezvid.com/best-glue-for-glass Disclaimer: These choices may be out of date. You need to go to wiki.ezvid.com to see the most recent updates to the list. Our complete review, including our selection for the year's best glue for glasses, is exclusively available on...
Likes: 478
View count: 134257
Dislikes: 90
Comments:
How to glue GLASS to METAL
Glass Adhesive
Today we're running some experiments to determine the best glass to metal glue #diy #ifixit Glues Used in this Video: Clear Epoxy: https://amzn.to/2GMTXvW Gorilla Poly Glue: https://amzn.to/2GJrSW2 Duro Superglue: https://amzn.to/2BEsHfD Rear-view Mirror Adhesive: https://amzn.to/2X5G2ql Filmin...
Likes: 72
View count: 3897
Dislikes: 2
Comments:
Glass Adhesive. High Strength
Glass Adhesive
Nano470 High Strength glass Construction Adhesive. Amazing strength and curing with a white fluorescent light tube.
Likes: 81
View count: 34859
Dislikes: 3
Comments:
Globeiz.com is a participant in the Amazon Services LLC Associates Program, an affiliate advertising program designed to provide a means for sites to earn advertising fees by advertising and linking to Amazon.com. Amazon and the Amazon logo are trademarks of Amazon.com, Inc. or one of its affiliates