Havana suspension lamp - white, 110 - 125V (for use in the U.S., Canada etc.), non wall plug
Havana Suspension
Product description: The Foscarini Havana Suspension lamp is designed by Joseph Forakis in 1993. with support in lacquered metal and diffuser comprising four satin-finish polyethylene elements. Exhibited in the design collection of the Museum of Modern Art (MOMA) in New York. UL listed Details: Manufacturer: Foscarini Designer: Joseph Forakis Made in: Italy Dimensions: Diffuser width: 9/16" (23cm) Heigth: 51 1/8 (130) Light bulb: 150W inc. or Energy saving 23W (not incl.) Material satin-finish polyethylene
Brand: Foscarini
ASIN: B00K1EMYDQ
Havana suspension lamp - cream yellow, 110 - 125V (for use in the U.S., Canada etc.), non wall plug
Havana Suspension
Product description: The Foscarini Havana Suspension lamp is designed by Joseph Forakis in 1993. with support in lacquered metal and diffuser comprising four satin-finish polyethylene elements. Exhibited in the design collection of the Museum of Modern Art (MOMA) in New York. UL listed Details: Manufacturer: Foscarini Designer: Joseph Forakis Made in: Italy Dimensions: Diffuser width: 9/16" (23cm) Heigth: 51 1/8 (130) Light bulb: 150W inc. or Energy saving 23W (not incl.) Material satin-finish polyethylene
Brand: Foscarini
ASIN: B00K1EMXEQ
Havana suspension lamp - Ice (translucent), 110 - 125V (for use in the U.S., Canada etc.), non wall plug
Havana Suspension
Product description: The Foscarini Havana Suspension lamp is designed by Joseph Forakis in 1993. with support in lacquered metal and diffuser comprising four satin-finish polyethylene elements. Exhibited in the design collection of the Museum of Modern Art (MOMA) in New York. UL listed Details: Manufacturer: Foscarini Designer: Joseph Forakis Made in: Italy Dimensions: Diffuser width: 9/16" (23cm) Heigth: 51 1/8 (130) Light bulb: 150W inc. or Energy saving 23W (not incl.) Material satin-finish polyethylene
Brand: Foscarini
ASIN: B00K1EMWKQ
Havana suspension lamp - white, 220 - 240V (for use in Australia, Europe, Hong Kong etc.), non wall plug
Havana Suspension
Product description: The Foscarini Havana Suspension lamp is designed by Joseph Forakis in 1993. with support in lacquered metal and diffuser comprising four satin-finish polyethylene elements. Exhibited in the design collection of the Museum of Modern Art (MOMA) in New York. UL listed Details: Manufacturer: Foscarini Designer: Joseph Forakis Made in: Italy Dimensions: Diffuser width: 9/16" (23cm) Heigth: 51 1/8 (130) Light bulb: 150W inc. or Energy saving 23W (not incl.) Material satin-finish polyethylene
Brand: Foscarini
ASIN: B00K1EMVO8
Havana, Outdoor Curtain Extra Wide, Cuban Culture and Attractions Concept Smiling Local Lady on Classic Car among Palms, Outdoor Curtain panels for Patio Waterproof W120 x L108 Inch
Havana Suspension
Outdoor curtains work best in warmer climates, offering shade and bug protection. Besides, impress your friends, family and guests with this Extre Wide Indoor /Outdoor Grommet Top Blackout Curtain Panels.These simple yet elegant panels are a nice finishing touch to any outdoor extension of your home.FEATURES. Water Proof, Resistant,UV RAY Protection, Light Control,Thermal Insulation. It is weather-resistant, making it safe for outdoor use.Wide compatible. Outdoor Curtain Panel can be hung not only in a bedroom or a living room, but also outside to decorate a porch, patio or sun room.Meanwhile, these panels provide a real sense of separation & privacy which benefits both yours and your neighbors.Hide an ugly view. If your backyard doesn't exactly heighten the charms of your outdoor life, hide it away with strategically hung curtains. Spruce up your backyard this summer so it won't matter if curtains waft about and reveal glimpses of functional clutter.
Color: Color03
Brand: leinuoyi
ASIN: B07R4V8CD9
Havana suspension lamp - cream yellow, 220 - 240V (for use in Australia, Europe, Hong Kong etc.), non wall plug
Havana Suspension
Product description: The Foscarini Havana Suspension lamp is designed by Joseph Forakis in 1993. with support in lacquered metal and diffuser comprising four satin-finish polyethylene elements. Exhibited in the design collection of the Museum of Modern Art (MOMA) in New York. UL listed Details: Manufacturer: Foscarini Designer: Joseph Forakis Made in: Italy Dimensions: Diffuser width: 9/16" (23cm) Heigth: 51 1/8 (130) Light bulb: 150W inc. or Energy saving 23W (not incl.) Material satin-finish polyethylene
Brand: Foscarini
ASIN: B00K1EMT4K
BURBERRY Sunglasses BE4197 300213 Havana
Havana Suspension
Model: BE4197
Color: 300213 HavanaOther
Size: 58-1658-16-140
Price: 146 249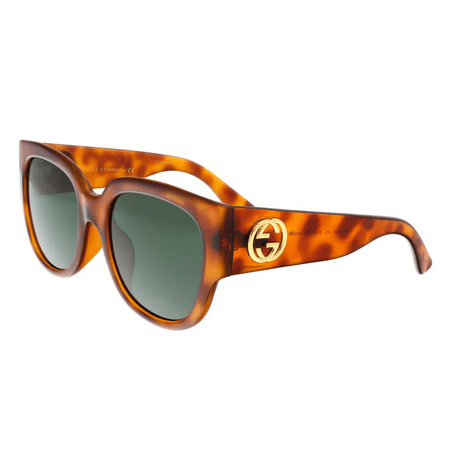 gucci gg0142sa 002 havana round
Havana Suspension
Model: GG0142SA
Color: HavanaOther
Size: 5555/20/140
Price: 140 375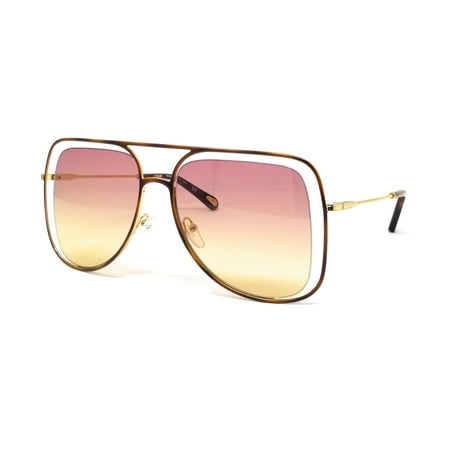 CHLOE Sunglasses CE130S 239 Havana Navigator Women's
Havana Suspension
Model: CE130S
Color: MulticolorHAVANA
Price: 79 380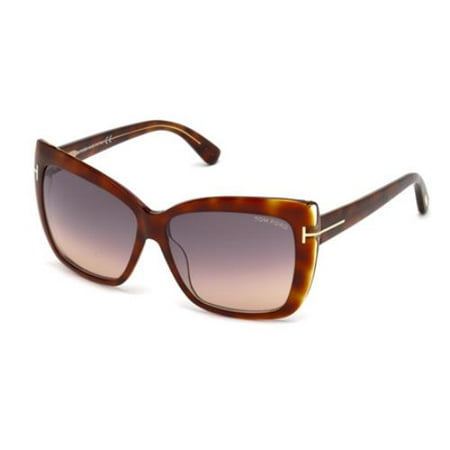 Sunglasses FT0390 53F Blonde Havana
Havana Suspension
Model: FT0390
Color: Brown53F Blonde Havana
Size: 59-13-14059-13
Rating: 5.0
Price: 129 440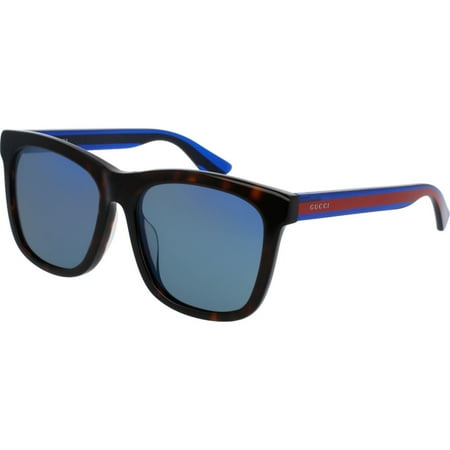 GG0057SK 004 Havana Blue Frame / Blue
Havana Suspension
Model: GG0057SK-004
Color: BlueHavana
Price: 139 160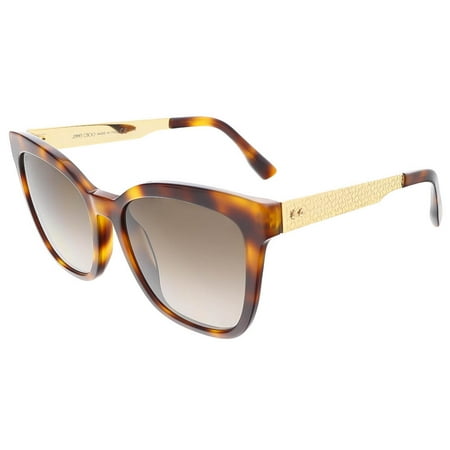 Jimmy Choo JUNIA/S 0BHZ Havana Square
Havana Suspension
Model: JMC JUNIA/S 0BHZ
Color: HavanaOther
Size: 55-1855-18-140
Price: 98 425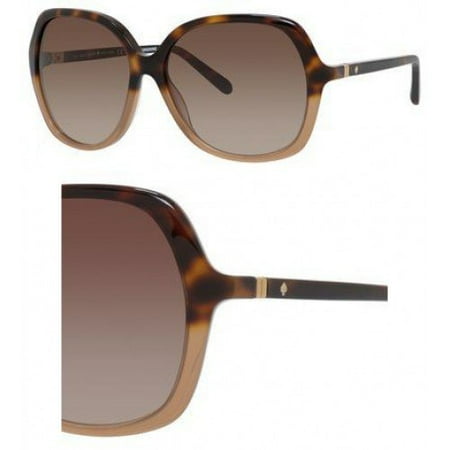 Sunglasses Kate Spade Jonell/S 0S5B Havana Nude / JD brown gradient
Havana Suspension
Model: Kate
Color: BeigeHavana Nude / JD brown gradient lens
Size: 5858/15/125
Price: 68 141
Havana Suspension Video Results
TOYO TIRES | BJ Baldwin's Recoil 4 in Cuba
Havana Suspension
BJ Baldwin's 850-horsepower trophy truck rips through the streets of Havana, Cuba for the most epic drive the car-crazy country has ever witnessed. Recoil 4 is a seven-minute thrill ride through the streets of Havana that includes a collection of never-before seen stunts including a soaring 191-f...
Likes: 136286
View count: 10828906
Dislikes: 3443
Comments:
Ozzie Guillen Suspension & Miami: Lo Siento, Little Havana - Full Nelson
Havana Suspension
Amy K. Nelson spent MLB Opening Day in Miami for the opening of a new ballpark, featuring the new look Miami Marlins with Ozzie Guillen as manager. Exactly one week later, she returned to find all the pageantry forgotten, as Guillen's remarks about Fidel Castro set off a swarm of protest and dist...
Likes: 46
View count: 10243
Dislikes: 5
Comments:
VW Scirocco R on Air - Havana Club
Havana Suspension
Likes: 122
View count: 9924
Dislikes: 2
Comments:
Globeiz.com is a participant in the Amazon Services LLC Associates Program, an affiliate advertising program designed to provide a means for sites to earn advertising fees by advertising and linking to Amazon.com. Amazon and the Amazon logo are trademarks of Amazon.com, Inc. or one of its affiliates