Robelle 2550-02 Mineral Out Stain Remover for Swimming Pools, 1-Quart,
Mineral Control
Robelle Mineral Out is especially formulated to help prevent discoloration of pool water due to iron, calcium, magnesium, copper and other minerals and metals. This product is particularly ideal for pools using well water or in regions where heavy metals are naturally present in the water. With regular use, Robelle Mineral Out is ideal for controlling general stains and helps maintain a sparkling clean pool. This product helps prevent discoloration of pool water due to iron, calcium, manganese, copper and other metals and minerals which may be present in the water supply. This product is an excellent general purpose sequestrant which helps protect plumbing and pool walls from rust, stain and scale. It should be used for all pool openings and closings and throughout the season as needed. For initial filling of pool, if iron or other metallic contaminants are suspected, add one quart of this product for each 10,000 gallons of pool water. Add this product while the pool is being filled and before chlorine is added. To correct an existing colored water problem due to the presence of minerals in the pool water, first close the pool to all swimmers. Leave the filter pump running. Stop chlorinating the pool and allow the chlorine level to drop to zero. Lower the pH of the pool water to ...
Brand: Robelle
ASIN: B00U1V7C6S
UPC: 034261110819
Part No: 2550--02
Hot Tub Things Stain and Scale Control 32 Ounce - Prevents Discoloration and Staining of Spa
Mineral Control
The water used to fill your pool, spa, or hot tub may contain high amounts of metal that can stain or discolor the surface. The presence of minerals can cause oxidizing and scaling on the shell's surface and erosion of the heater element. Hot Tub Things Stain and Scale Control helps guard your spa from metal and mineral impurities found in spa water from outdoor materials or chemical reactions by suspending and inhibiting stain and scale causing minerals. Initial Use: Add 16 oz. to spas up to 500 gallons of water while it is being filled, before any sanitizer is added. Remove and clean cartridge filter within 24 hours of dose with filter cleaner. Maintenance Dose: When you add water to top-off your spa, you may need to maintain your Stain & Scale Control levels. Add 1 oz. per 100 gallons of Stain & Scale Control to hot tub water while the pump is running. Allow the water to recirculate overnight or until the water is clear. This will help to control any mineral staining and will help to protect the heating element from corrosion. If staining continues due to excessive mineral levels in water, increase dosage. Note: Draining and cleaning of spa or hot tub is recommended every 3 months. About Us Hot Tub Things is your premier source for spa parts and hot tub parts online....
Brand: Hot Tub Things
ASIN: B00NP4U7SS
UPC: 850511004291
Part No: 850511004291
Stockade Mineral Block with Fly Egg Killer Rabon 33.3 Lb - Complete with All The Necessary Vitamins and Minerals for Cattle and Horses, Bundled with Miller Block
Mineral Control
Stockade Fly Control Block 33.3 Lb - Complete with All The Necessary Vitamins and Minerals for Cattle and Horses, with Miller Block Holder. Controls fecal flies in manure of treated cattle and horses. Effectively control horn, stable, face and house flies in the manure of treated cattle and horses with these self-fed blocks. Horn flies alone can cause 15 to 20 pounds per head in lost weight gain in a single season. Face flies are known vectors in the spread of diseases such as pinkeye. Biting horn and stable flies spread blood borne diseases such as anaplasmosis. Rabon safely passes through the digestive system to become active in the manure pat. Because of this, Rabon requires no slaughter or milk withdrawal in cattle. Just follow label directions and place these blocks out 30 days prior to expected fly buildup (March or April in most of the U.S.) and continue feeding until the first killing frost for effective control. Because these blocks contain a full mineral/vitamin package, no additional supplements or salt are needed or recommended. Nutrient Guarantee Crude Protein, Min10.00% Crude Fat, Min3.00% Crude Fiber, Max5.00% Calcium, Min10.00% Calcium, Max12.00% Phosphorus, Min1.00% Salt, Min18.00% Salt, Max21.00% Copper, Min100 ppm Iodine, Min5 ppm Selenium, Min12 ppm Zinc, Min3...
Brand: Generic
ASIN: B07QYBLMDM
hth Pool Clarifier Metal & Stain Defense (67013) (Packaging may
Mineral Control
Nowadays we can hardly devote time in cleaning our household due to our hectic lifestyles while there are various useful cleaning supplies are found with us some are absolutely essential for every house hold features. Prevents metal stains scaling. Aids in removing fresh metal stains. Prevents mineral deposits on equipment. Compatible with salt systems specifications. Weight 234 oz
Color: -
Brand: HTH
ASIN: B01JLY4O2U
UPC: 073187670137
Part No: 67013
Leisure Time Spa Stain and Scale Control Defender
Mineral Control
Regular use of Defender will prevent mineral buildup from occurring and causing the spa's heater or equipment to fail. Also aids in the removal of existing scale. The perfect follow up to Leisure Time Metal Gon, applied at start-up.Compatible with all hot tub sanitizing chemicals and spa sanitizing chemicals. Weekly Instructions: Add directly to spa. Use 2-ounce for spas up to 800 gallons. Use 4-ounce for spas over 800 gallons. Run filtration system for one hour, or normal filter cycle.
Color: Blue
Brand: LEISURE TIME
ASIN: B000NJ7JRK
UPC: 785336302102
Part No: B
Clorox Pool&Spa Scale, Metal & Stain Control 32
Mineral Control
Clorox Pool&Spa scale, metal & stain control prevents & Treats metal stains, scaling from high calcium hardness levels.
Color: White
Brand: CLOROX Pool&Spa
ASIN: B00PZZFOPQ
UPC: 810821021746
Part No: 50032CLX
Nature2 W20171 Express Mineral Pool Sanitizer, Above
Mineral Control
Significantly reduces the amount of chemicals needed to sanitize your pool. Nature 2 mineral purifier cartridges provide a truly revolutionary and remarkably effective way to sanitize your swimming pool. By using a layer of minerals to destroy bacteria, Nature 2 mineral purifiers provide a gentle, natural way to keep pool water clean and healthy. During the regular pool filtration cycle, water flows through the Nature2 Express cartridge, where a combination of silver and copper minerals destroy bacteria, significantly reducing the need for large amounts of chlorine. Continuous use of Nature 2 results in less suspended matter and a more consistent pH balance. No more stinging eyes, bleached hair or harsh chemical odors and no electricity required. The Nature 2 Express installs easily on 1.5 inch or 2 inch rigid PVC pipe plumbing. Works in pools up to 25,000 gallons. For larger in-ground pools, install 2 units. Cartridge should be replaced every season or after 6 months of continuous use. Zodiac Model: W20176
Brand: Nature2
ASIN: B002IT5JPC
UPC: 706175201715
Part No: W20176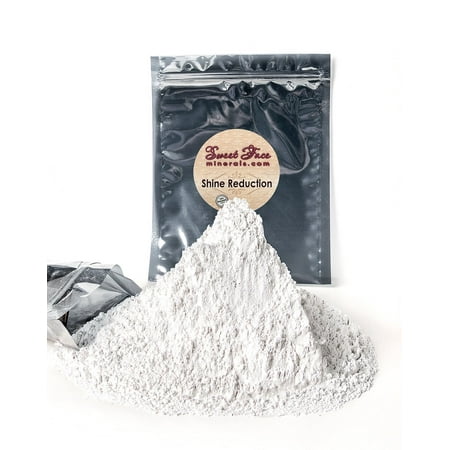 Bulk Refill Mineral SHINE REDUCE SILK POWDER Makeup Oil Control Matte Bare Skin Sheer SPF 15 Cover (1
Mineral Control
Model: 54-NCRT-U241
Color: WhiteIlluminating Shine Reduction Silk Powder
Size: 11 lbs
Price: 86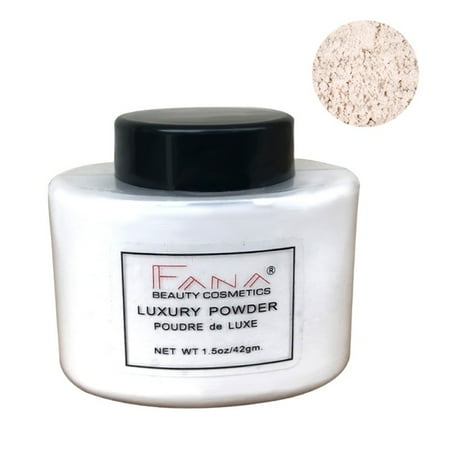 Translucent Mineral Loose Face Powder Oil-Control Brightening Invisible Pores for Makeup Finishing Foundation
Mineral Control
Color: A01Other
Price: 7 13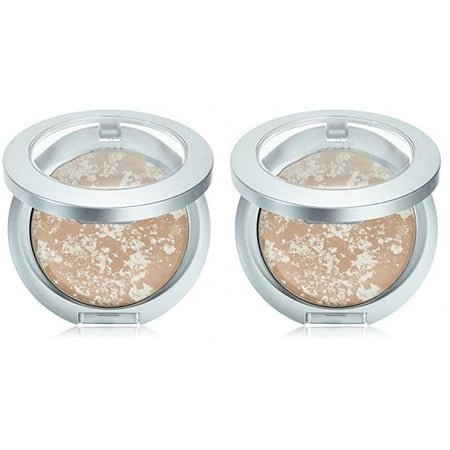 Pur Minerals Balancing Act Shine Control Powder 0.28 oz - 2
Mineral Control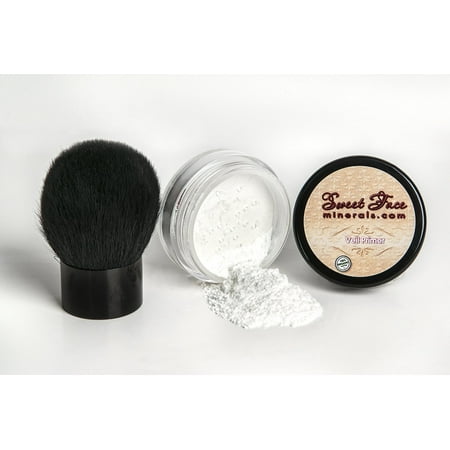 VEIL PRIMER POWDER with KABUKI BRUSH Oil Control Corrector Mineral Makeup Bare Skin Concealer Sheer Loose Powder Full
Mineral Control
Model: JB-QKDN-9M06
Color: White but melts clearClear
Size: 20 gram Size Sifter Jar20
Price: 14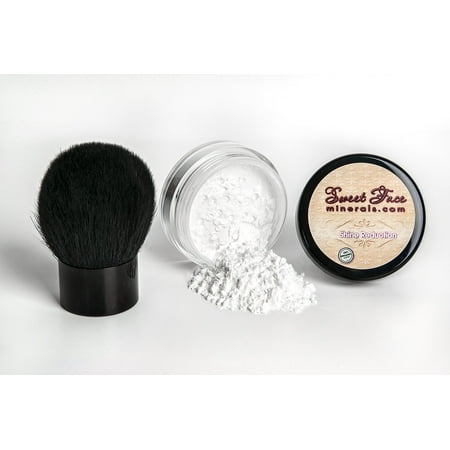 SHINE REDUCTION POWDER with KABUKI BRUSH Oil Control Corrector Mineral Makeup Bare Skin Concealer Sheer Loose Powder Full
Mineral Control
Model: MY-AAC6-F5NP
Color: White but melts clearClear
Size: 20 gram Size Sifter Jar20
Price: 15 38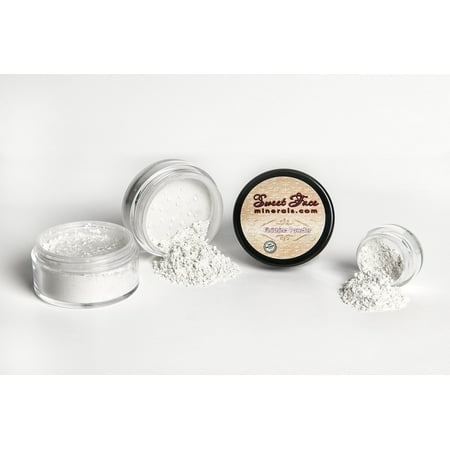 FINISHING POWDER Setting Oil Control Corrector Mineral Makeup Bare Skin Concealer Sheer Loose Powder Full Coverage (Mid Size
Mineral Control
Model: 7E-JUY5-CVOI
Color: Clear
Size: Mid Size Jar
Price: 10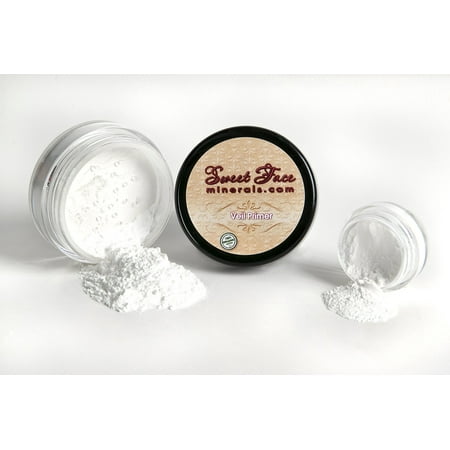 VEIL PRIMER POWDER Oil Control Corrector Mineral Makeup Bare Skin Concealer Sheer Loose Powder Full Coverage (5 gram Sample Size
Mineral Control
Model: 3D-MKC8-0WA3
Color: White but melts clearClear
Size: 5 gram Sample Size Jar5
Price: 6
Mineral Control Video Results
ABB AbilityTM System 800xA Mineral Process Control Library
Mineral Control
(https://new.abb.com/mining/systems-solutions/abb-ability-system-800xA-minerals-process-control-library) Efficient and safe plant operations through parameterized process control - The ABB Ability System 800xA Minerals Process Control Library is a tailor-made automation solution for the mining an...
Likes: 20
View count: 975
Dislikes: 0
Comments:
Patrick Dempsey Loreal Mineral Control Gel Paste TV Advert
Mineral Control
TV ad for Loreal featuring Patrick Dempsey.
Likes: 27
View count: 13753
Dislikes: 1
Comments:
Your mineral choice can impact fly control
Mineral Control
More from our experts on mineral nutrition and ways to use mineral for fly control. Click HERE For More Information: www.purinamills.com
Likes: 0
View count: 91
Dislikes: 0
Comments:
Globeiz.com is a participant in the Amazon Services LLC Associates Program, an affiliate advertising program designed to provide a means for sites to earn advertising fees by advertising and linking to Amazon.com. Amazon and the Amazon logo are trademarks of Amazon.com, Inc. or one of its affiliates