Oil-Flo 141 (1 Gallon)
Oil Flo 141
Oil-Flo 141 dissolves hard-to- clean glues, adhesives, polyurethane, residues, organic stains, mastic, bitumen, and other petro-substances. Three step process: 1. Apply - 2. Agitate - 3. Rinse. This amazing cleaner quickly removes adhesives of all types - including multipurpose, baseboard, parquet, latex and all asphalt types; it emulsifies the problem then bonds completely to water for a residue free rinse - Works every time! Dissolves grease, oil, wax, urethane, adhesives, creosote, resin, gums, crayons, tree pitch, tire marks, lipstick and other difficult materials. Safely works on all surfaces, won't harm carpet, fabrics, concrete, wood, metal, stone, glass, masonry, and ceramics. 100% water- soluble. Recommended for interior applications such as flooring removal, adhesive removal, flooring installation, carpet cleaning, vehicles, and much more. Benefits include a pleasant low odor, a high flashpoint (over 141º F) and biodegradability. Also, USDA approved for all food prep areas.
Brand: Titan Laboratories
ASIN: B077SCH97Q
Oil Flo - Safety Solvent Cleaner - 1 Gallon
Oil Flo 141
Quick Overview: Oil Flo Safety Solvent Cleaner is non-volatile solvent cleaner for removing organic stains such as asphalt, tar, oils, tree pitch, adhesive stickers, gum, candle wax, silicon caulk, roof tar, oil, etc. It is a versatile and effective cleaner that works especially great for removing graffiti. Features: Oil Flo is safely used on glass, vinyl, concrete, metals, carpets, and clothing. Oil Flo is the proven answer to cleaning asphalt, spills, overspray, equipment, clothes, concrete and lots more. Oil Flo Safety Solvent Cleaner will remove numerous organic stains, marks, and residues from glass and other hard surfaces. Oil-Flo is a unique water-soluble liquid that dissolves various hard-to-clean materials including crayon marks, adhesive residue (from tape, stickers and solar film, for example), window caulk, graffiti, permanent marker, oily films, and lots more. (Please note that Oil-Flo will not remove mineral deposits.) Oil Flo is water soluble and has slow evaporation. Once the contaminants are dissolved, they can be washed away cleanly with water leaving zero residue. Oil Flo is non-foaming, safe and very economical. Oil Flo is especially useful in paving and roofing applications, construction site cleanup, rehabilitated plants and buildings, around industrial and ...
Brand: Titan Laboratories
ASIN: B00LW6PCJ0
Part No: 7004
Titan Oil Flo Safety Solvent Cleaner, 16
Oil Flo 141
Oil-Flo is a powerful, water soluble solvent that quickly and easily dissolves many hard-to-clean organic stains and substances including adhesives commonly used in flooring installations such as urethane. Oil-Flo will even dissolve cured urethane and hot-melt adhesives from wood, carpet and other finished surfaces for easy removal with a water rinse. Oil-Flo is biodegradable with a neutral pH.
Brand: Titan Labs
ASIN: B0009KKSX0
Part No: 58809
Taylor Tools 16 oz. Oil-Flo 141 Water Rinse Adhesive Remover
Oil Flo 141
16 oz. Oil-Flo 141 Water Rinse Adhesive Remover Spray
Brand: Taylor Tools
ASIN: B00KY2X29A
UPC: 858672003016
Part No: 14012.HD
Bean-e-doo Mastic Remover 1 Gallon by Franmar
Oil Flo 141
Bean*e*doo, Just pour and scrape! Bean* e*doo makes the removel of asbestos mastic, carpet mastic, and ceramic tile mastic clean and simple. Mastic removers are amazed at the NO ODOR and NO RESIDUE properties of this product. Just pour Bean*e*doo on the mastic you need removed and in about an hour you will be amazed at how the mastic turns so soft you can scrape it off with your business card! All you need for clean up is a water rinse.
Brand: Blue Bear
ASIN: B0006NL1JA
UPC: 040926090327
Part No: 123ABC
Glass Gleam 4 - Glass and Window Cleaner - Highly Concentrated - 1 Quart (makes 128 gallons of RTU product) -
Oil Flo 141
Glass Gleam-4 Window Cleaning Concentrate is ideal for cleaning windows with a squeegee. Use just 1/4 fl. Oz. per gallon of water. Contains polymeric water softeners for hard water areas. Improved degreasers and detergents provide window cleaning power like you've never seen before. Shows blue color when diluted and is ideal for use in a bucket or for sprayers and bottle dispensers. Excellent for automotive use in the windshield washer tank. Biodegradeable, USDA approved, and Earth Friendly Technology approved as a Green product. Designed specifically for cleaning glass and window films using a squeegee. And because Glass Gleam-4 is super-concentrated, you don't pay for shipping the water you can add on the job. This saves shipping cost, storage cost, packaging cost and greatly reduces crew re-stocking time. One gallon of GG-4 concentrate makes 512 gallons of window cleaning solution.
Brand: Titan Laboratories
ASIN: B00PWZ5HEM
Part No: 43237-2
European Retro Tiffany Wall Lamp, Exquisite Stained Glass Creative Parrot Design, Living Room Bedroom Beautiful Decorative Lighting
Oil Flo 141
Mediterranean / Tiffany / handmadeHand soldering processSelected high quality Tiffany primary glass cutting and oxidizing edging processTiffany's idyllic Mediterranean American style is like a beautiful oil paintingProduct parameters:Light source type: led lightVoltage: 220 (V)Shade material: glassLamp specifications: E27 (without light source)Style: American, European, European antique, antiqueMain scope of application: corridorSwitch type: otherTransformer: noneProduct material: lampshade is colored glass, accessories wrought ironIrradiation range: 1-3 square metersDefault voltage: normal voltage 220VLight source type: ordinary incandescent lamp, energy saving lamp, LED lampPacking: export specification box, foam filling + cartonScope of application: home restaurant clubhouse hotel bar, etc.
Brand: Light -cxy
ASIN: B07V35W627
Part No: 965-141-389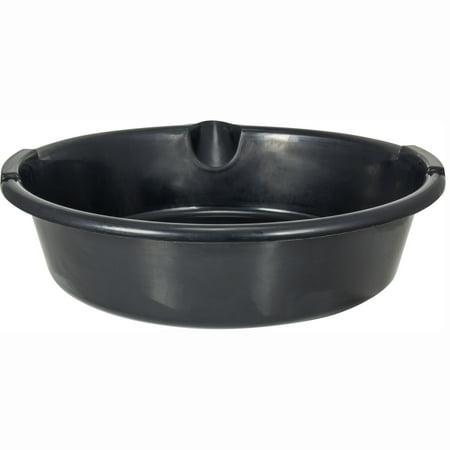 Flo Tool 7 Quart Drain Pan
Oil Flo 141
Model: OP-112
Color: Black
Rating: 3.517
Price: 3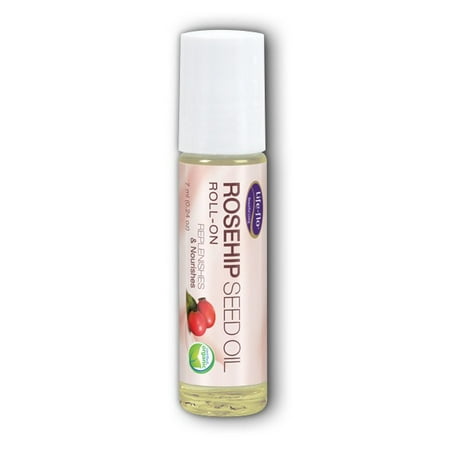 Rosehip Seed Oil Roll-on Fragrance Free Life Flo Health Products 7 ml
Oil Flo 141
Color: White
Rating: 5.0
Price: 5 7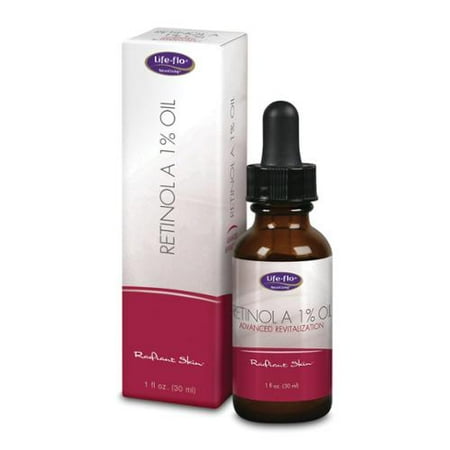 Retinol A 1% Oil Life Flo Health Products 1 oz
Oil Flo 141
Model: 645951634555
Price: 12 15
Oil Flo 141 Video Results
Remove Mastic Asphalt Flooring Adhesive from Concrete Flooring - Oil Flo 141 - DIY
Oil Flo 141
How to quickly and safely remove black mastic asphalt flooring adhesive from your flooring. In order to re-install a quality floor, this mastic must be completely removed. Safe on all surfaces, good for removing all flooring adhesives. Application is easy 1. Apply, 2. Agitate, and 3. Rinse w...
Likes: 85
View count: 95709
Dislikes: 12
Comments:
Oil-Flo 141 Specialty Adhesive Remover
Oil Flo 141
Watch how Oil-Flo 141 Specialty Adhesive Remover dissolves flooring adhesives and glues in this video from Titan Labs.
Likes: 0
View count: 116
Dislikes: 0
Comments:
Oil-Flo vs. Dirty Windows
Oil Flo 141
In this video, I am out doing a window cleaning job for a client that is flipping this house. The windows had not been cleaned in years so some of the grime and sticky residue on the exterior of the windows would not come off. decided to try a new product that I just got called Oil Flo from Titan...
Likes: 44
View count: 1667
Dislikes: 1
Comments:
Globeiz.com is a participant in the Amazon Services LLC Associates Program, an affiliate advertising program designed to provide a means for sites to earn advertising fees by advertising and linking to Amazon.com. Amazon and the Amazon logo are trademarks of Amazon.com, Inc. or one of its affiliates