Tensabarrier Black Slimline 7.5'L Yellow Retractable Belt
Slimline Tensabarrier Yellow Belt
Tensabarrier Black Slimline 7.5'L Yellow Retractable Belt BarrierThe Slimline Tensabarrier has a Yellow belt and black post finish, complete with 4-way connectivity. It is constructed of steel, featuring an inclusive 7.5 foot long, 2 inch wide belt. The Basics Base is made out of cast iron and covered by a highly durable No Scruff ABS plastic cover.This model can be returned up to 30 days after purchase onlySpecification: TYPE: Retractable Belt Stanchion
Tensabarrier Yellow Slimline 7.5'L Yellow Retractable Belt
Slimline Tensabarrier Yellow Belt
Tensabarrier Yellow Slimline 7.5'L Yellow Retractable Belt BarrierThe Slimline Tensabarrier has a Yellow belt and Yellow post finish, complete with 4-way connectivity. It is constructed of steel, featuring an inclusive 7.5 foot long, 2 inch wide belt. The Basics Base is made out of cast iron and covered by a highly durable No Scruff ABS plastic cover.This model can be returned up to 30 days after purchase onlySpecification: TYPE: Retractable Belt Stanchion
Tensabarrier Yellow Slimline 7.5'L Black Retractable Belt
Slimline Tensabarrier Yellow Belt
Tensabarrier Yellow Slimline 7.5'L Black Retractable Belt BarrierThe Slimline Tensabarrier has a Black belt and Yellow post finish, complete with 4-way connectivity. It is constructed of steel, featuring an inclusive 7.5 foot long, 2 inch wide belt. The Basics Base is made out of cast iron and covered by a highly durable No Scruff ABS plastic cover.This model can be returned up to 30 days after purchase onlySpecification: TYPE: Retractable Belt Stanchion
Tensabarrier Yellow Slimline 7.5'L Red Retractable Belt
Slimline Tensabarrier Yellow Belt
Tensabarrier Yellow Slimline 7.5'L Red Retractable Belt BarrierThe Slimline Tensabarrier has a Red belt and Yellow post finish, complete with 4-way connectivity. It is constructed of steel, featuring an inclusive 7.5 foot long, 2 inch wide belt. The Basics Base is made out of cast iron and covered by a highly durable No Scruff ABS plastic cover.This model can be returned up to 30 days after purchase onlySpecification: TYPE: Retractable Belt Stanchion
Tensabarrier Yellow Slimline 7.5'L Blue Retractable Belt
Slimline Tensabarrier Yellow Belt
Tensabarrier Yellow Slimline 7.5'L Blue Retractable Belt BarrierThe Slimline Tensabarrier has a Blue belt and Yellow post finish, complete with 4-way connectivity. It is constructed of steel, featuring an inclusive 7.5 foot long, 2 inch wide belt. The Basics Base is made out of cast iron and covered by a highly durable No Scruff ABS plastic cover.This model can be returned up to 30 days after purchase onlySpecification: TYPE: Retractable Belt Stanchion
Tensabarrier Satin Chrome Slimline 7.5'L Yellow Retractable Belt
Slimline Tensabarrier Yellow Belt
Tensabarrier Satin Chrome Slimline 7.5'L Yellow Retractable Belt BarrierThe Slimline Tensabarrier has a Yellow belt and Satin Chrome post finish, complete with 4-way connectivity. It is constructed of steel, featuring an inclusive 7.5 foot long, 2 inch wide belt. The slim profile Universal Base is made out of cast iron with a pressed steel cover.This model can be returned up to 30 days after purchase onlySpecification: TYPE: Retractable Belt Stanchion
Tensabarrier Pol Chrome Slimline 7.5'L Yellow Retractable Belt
Slimline Tensabarrier Yellow Belt
Tensabarrier Polished Chrome Slimline 7.5'L Yellow Retractable Belt BarrierThe Slimline Tensabarrier has a Yellow belt and Polished Chrome post finish, complete with 4-way connectivity. It is constructed of steel, featuring an inclusive 7.5 foot long, 2 inch wide belt. The slim profile Universal Base is made out of cast iron with a pressed steel cover.This model can be returned up to 30 days after purchase onlySpecification: TYPE: Retractable Belt Stanchion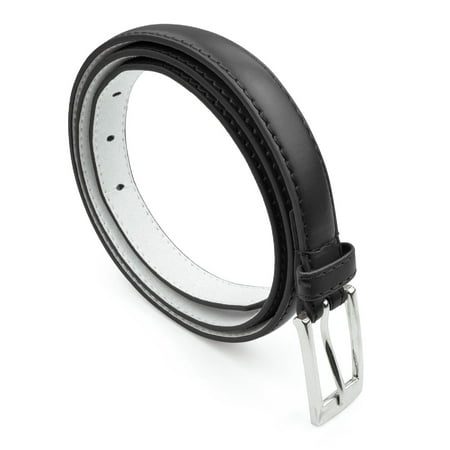 Belle Donne - Women's Leather Skinny Hip or Waist Dress Belt
Slimline Tensabarrier Yellow Belt
Model: BBT-BELTS-7055-BLK-L-STK
Color: Black
Size: L
Rating: 4.25
Price: 7 16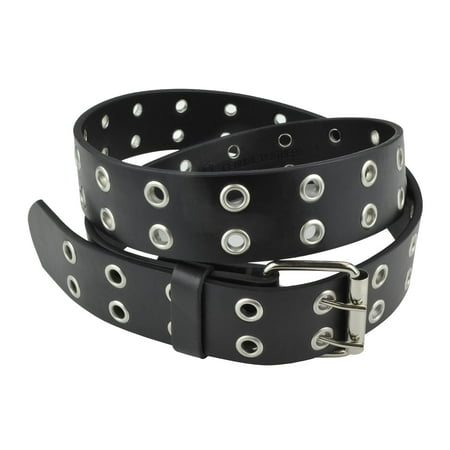 Belle Donne - Women's Double Grommet Leather Jeans Belt, Black, Size
Slimline Tensabarrier Yellow Belt
Color: Black
Size: 2XL
Rating: 5.0
Price: 8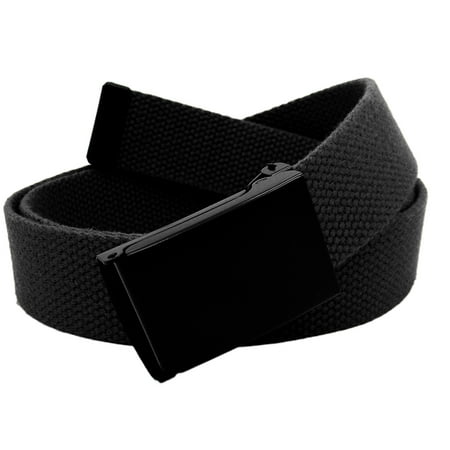 Boy's School Uniform Black Flip Top Military Belt Buckle with Canvas Web Belt Small
Slimline Tensabarrier Yellow Belt
Color: Black
Size: S 4-7
Price: 9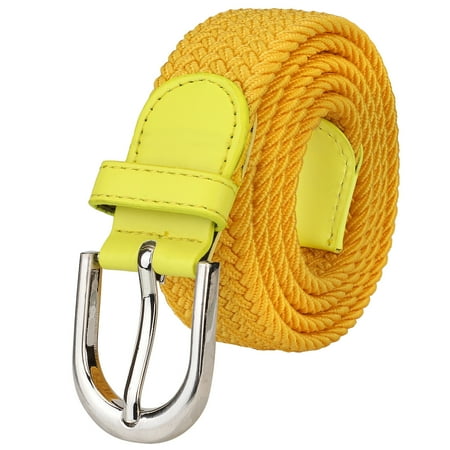 Falari Men Women Canvas Elastic Fabric Woven Stretch Braided Belt - 20 Variety
Slimline Tensabarrier Yellow Belt
Color: Gold
Size: XL
Rating: 5.0
Price: 9 19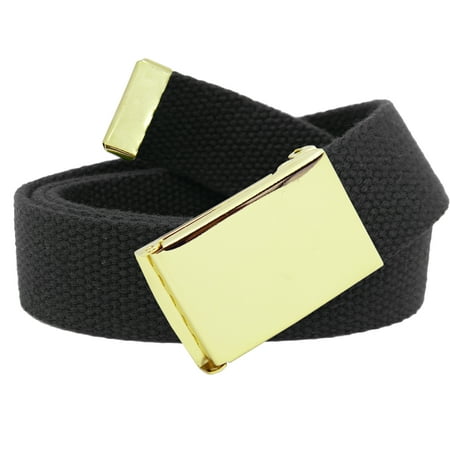 Boys School Uniform Gold Military Flip Top Buckle with Canvas Web Belt Small
Slimline Tensabarrier Yellow Belt
Color: Black
Size: Small 4-7
Rating: 5.0
Price: 8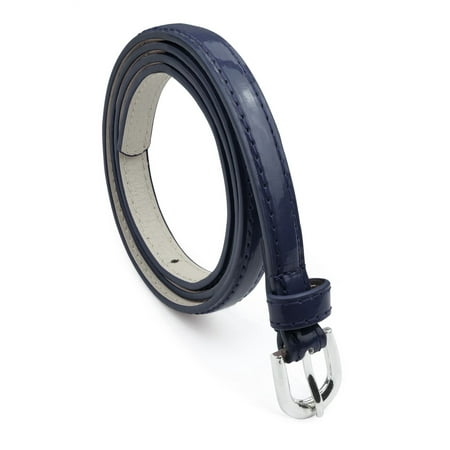 Womens Leather Belt with Polished Silver Belt Buckle - Glossy Solid Color Pu Leather Belts by Belle Donne - Navy
Slimline Tensabarrier Yellow Belt
Color: NavyBlue
Size: M
Rating: 4.0
Price: 6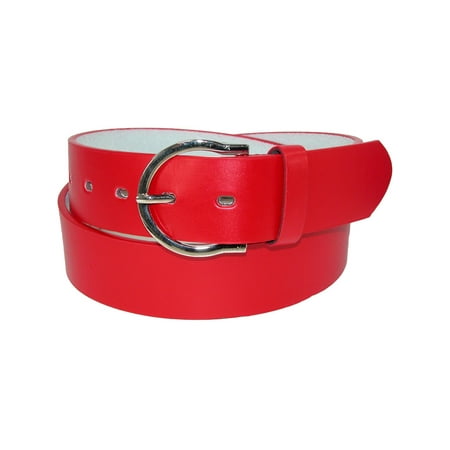 Womens Basic Bridle Belt
Slimline Tensabarrier Yellow Belt
Color: Red
Size: L
Price: 3 8
Slimline Tensabarrier Yellow Belt Video Results
Dual Retractable Safety Barrier
Slimline Tensabarrier Yellow Belt
Retractable safety barrier has black & yellow striped belt to easily be seen. Highly visible steel post is yellow, great for warehouses & construction sites. 3m Long heavy duty woven nylon belts have tamper-proof clip on the end. Dual belt design helps prevent sneaking under top belt to enter sec...
Likes: 4
View count: 262
Dislikes: 0
Comments:
Tensabarrier 897 Wall Mount
Slimline Tensabarrier Yellow Belt
Tensabarrier wall mounted units are the perfect solution when you want a flexible retractable barrier without taking up any floor space.
Likes: 0
View count: 1019
Dislikes: 0
Comments:
Safety Yellow and Black Striped Belt
Slimline Tensabarrier Yellow Belt
Retractable safety barrier makes cordoning off areas easy with (3) connectors at the top of post Yellow finish ensures post is easily seen, with steel make offering strength Bottom of base features rubber sole that keeps floors from getting scratched during use Base features black ABS cover for p...
Likes: 0
View count: 52
Dislikes: 0
Comments:
Globeiz.com is a participant in the Amazon Services LLC Associates Program, an affiliate advertising program designed to provide a means for sites to earn advertising fees by advertising and linking to Amazon.com. Amazon and the Amazon logo are trademarks of Amazon.com, Inc. or one of its affiliates