Yo-Yo Diplomacy: An American Columnist Tackles The Ups-and-Downs Between China and the
Tom Plate
The third of the "Tom Plate on Asia" series, Yo-Yo Diplomacy compiles the compelling and insightful columns on Asia by award-winning journalist Tom Plate over the past two years. From tensions in the South China Sea to China's stock market turbulence and Hong Kong's bookseller saga, the veteran columnist continues to examine the rise of Asia and the role of America in this dynamic and diverse region. The collection is enlivened with thoughtful retrospectives and personal comments providing vivid back stories. The result is an informative and readable anthology that would prove valuable not only political and current affairs commentators, but also to the layperson wishing to learn more about pivotal developments in the Asia-Pacific region.
The Fine Art of the Political Interview: and the Inside Stories Behind the 'Giants of Asia'
Tom Plate
Fine Art of the Political Interview
Conversations with Ban Ki-moon: What The United Nations Is Really Like: The View From The Top (Conversations with Giants of
Tom Plate
Only eight people have been privileged to hold the job of Secretary General since the United Nations' founding in 1945. And only one of them has ever told the inside story of the UN while still holding that special office. That man is Ban Ki-moon, the veteran diplomat and former star foreign minister of South Korea now in his second term as "SG". Because he understands that the UN is in crisis – and because he fears the reasons for this are not widely understood – he believes it is time to unveil the truth about the organization and explain why its failure would be a catastrophe. The result, via unprecedented conversations with American journalist Tom Plate, is a deeply revealing book about the kinds of issues and challenges whose resolutions (or lack thereof) will in fact determine the future of the world.
Brand: Brand: Marshall Cavendish Corp/Ccb
ASIN: 981430204X
In The Middle Of China's Future: What Two Decades of Worldwide Newspaper Columns Prefigure About the Future of the China-U.S.
Tom Plate
The best journalism tackles the really tough questions! Was the U.S. asleep when China was waking up? Or was its engagement too timid? Will Washington find conflict with Beijing unavoidable? Or has the U.S. policy of engagement and accommodation been the best way to go? Award-winning journalist and syndicated columnist Tom Plate reviews his own two-decade record of newspaper commentary on China in a searching re-evaluation of where he was right and where he went wrong—and where the U.S.-China rivalry and relationship may be headed.
The Plant Paradox: The Hidden Dangers in "Healthy" Foods That Cause Disease and Weight
Tom Plate
"I read this book... it worked. My autoimmune disease is gone and I'm 37 pounds lighter in my pleather." --Kelly ClarksonMost of us have heard of gluten—a protein found in wheat that causes widespread inflammation in the body. Americans spend billions of dollars on gluten-free diets in an effort to protect their health. But what if we've been missing the root of the problem? In The Plant Paradox, renowned cardiologist Dr. Steven Gundry reveals that gluten is just one variety of a common, and highly toxic, plant-based protein called lectin. Lectins are found not only in grains like wheat but also in the "gluten-free" foods most of us commonly regard as healthy, including many fruits, vegetables, nuts, beans, and conventional dairy products. These proteins, which are found in the seeds, grains, skins, rinds, and leaves of plants, are designed by nature to protect them from predators (including humans). Once ingested, they incite a kind of chemical warfare in our bodies, causing inflammatory reactions that can lead to weight gain and serious health conditions.At his waitlist-only clinics in California, Dr. Gundry has successfully treated tens of thousands of patients suffering from autoimmune disorders, diabetes, leaky gut syndrome, heart disease, and neurodegenerative dise...
Brand: HARPER WAVE
ASIN: 006242713X
Part No: 9780062427137
The Plant Paradox Quick and Easy: The 30-Day Plan to Lose Weight, Feel Great, and Live
Tom Plate
From bestselling author Dr. Steven Gundry, a quick and easy guide to The Plant Paradox program that gives readers the tools to enjoy the benefits of lectin-free eating in just 30 days.In Dr. Steven Gundry's breakout bestseller The Plant Paradox, readers learned the surprising truth about foods that have long been regarded as healthy. Lectins—a type of protein found in fruits, vegetables, legumes, dairy, and grains—wreak havoc on the gut, creating systemic inflammation and laying the groundwork for disease and weight gain. Avoiding lectins offers incredible health benefits but requires a significant lifestyle change—one that, for many people, can feel overwhelming.Now, in The Plant Paradox Quick and Easy, Dr. Gundry makes it simpler than ever to go lectin free. His 30-day challenge offers incentives, support, and results along with a toolkit for success. With grocery lists, meal plans, time-saving cooking strategies, all-new recipes, and guidance for families and those following specialized diets (including ketogenic and vegan), The Plant Paradox Quick and Easy is the all-in-one resource Plant Paradox fans and newcomers alike need to jumpstart results reap the health benefits of living lectin-free.
ASIN: 0062911996
Part No: 28368538
How to Change Your Mind: What the New Science of Psychedelics Teaches Us About Consciousness, Dying, Addiction, Depression, and
Tom Plate
ASIN: 1594204225
Part No: 50451055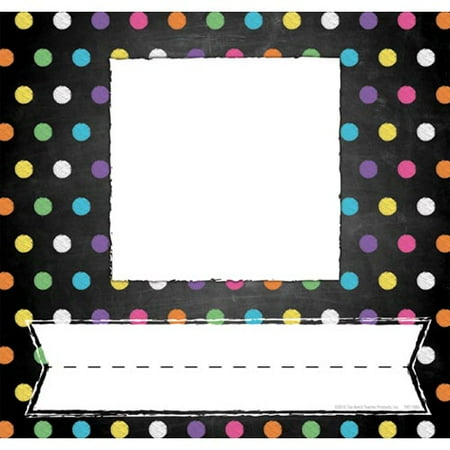 Chalkboard Dots Picture Plates by Top Notch Teacher
Tom Plate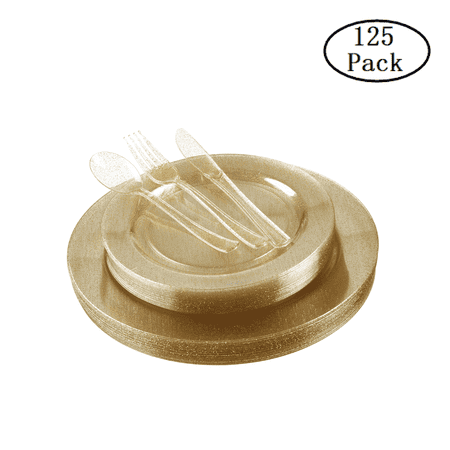 Top Knobs Plastic Silverware, Party Plastic Flatware, Disposable Plastic Glitter Cutlery include 25 Dinner Plates, 25 Salad Plates, 25 Forks, 25 Knives, 25 Spoons (gold
Tom Plate
Fantastic Premium Thick Round Fluted Clear Glass Silver Rim Round Shape Dinner Charger Plates for Table Top Decor for Home Holiday Party Wedding Catering Event Decoration
Tom Plate
Color: SilverClear
Size: 13"13\"
Price: 9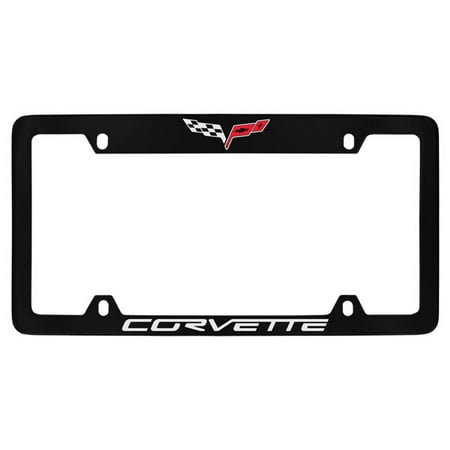 Chevrolet Corvette C6 Black Coated Metal Top Engraved License Plate Frame
Tom Plate
Model: CHC6-C6-U
Rating: 5.0
Price: 31
Tom Plate Video Results
[Lecture] Yo-Yo Diplomacy by Tom Plate
Tom Plate
Yo-Yo Diplomacy: an American columnist tackles the Ups-and-Downs between China and U.S. A central fact of our times is that China (a superpower trying to get its act together) and America (a superpower trying to keep it together) are linked by emotional and historical angst, substantive contempo...
Likes: 13
View count: 987
Dislikes: 2
Comments:
Conversation with Tom Plate
Tom Plate
Wants to about the U.S. - China relations in 5 minutes? The LKY School has an exclusive interview with Tom Plate, where he shared his views on the U.S. - China relations, and how the relationship affects Asian countries like Singapore. Watch this interview for details. Watch Tom Plate's full l...
Likes: 12
View count: 577
Dislikes: 0
Comments:
TOM PLATZ - FRIDAY - LEG DAY
Tom Plate
FOLLOW ME ON INSTAGRAM FOR DAILY MOTIVATION https://www.instagram.com/makaveli_motivation/ FOLLOW ME ON FACEBOOK https://www.facebook.com/Makaveli-Motivation-686568088021563/?ref=hl ---------------------------------------------- VIDEO CREDITS: Tom Platz http://platzinum.com/ Tom Platz / Instagr...
Likes: 10538
View count: 1012202
Dislikes: 281
Comments:
Globeiz.com is a participant in the Amazon Services LLC Associates Program, an affiliate advertising program designed to provide a means for sites to earn advertising fees by advertising and linking to Amazon.com. Amazon and the Amazon logo are trademarks of Amazon.com, Inc. or one of its affiliates