Large Seat Cushion with Carry Handle and Anti Slip Bottom Gives Relief from Back
Xtreme Cushion
Extra-large seat cushion is constructed of a highly resilient foam. This unique design combines the two key elements you are looking for: comfort and durability. Its extra size enables it to provide bigger coverage to dissipate pressure more effectively while conforming to body contours. It is firm enough to give you good support but not to the point of being "too hard" to undermine its use as a cushion. It can be used in the car, home, or office. It is designed to help relieve back pain, numb buttocks, and other discomfort associated with prolonged sitting. What you get is a high quality product for a lot less than what you have to pay at specialty stores. This newly released and improved version includes a high quality cover coated with an ANIT-Slip layer at the bottom of the cushion to prevent it from sliding even on polished marble floors and BUILT IN HANDLE for easy carry and transport anywhere you go to be sure you can sit comfortably.
Brand: Xtreme Comforts
ASIN: B01N2VSUAE
UPC: 600209789456
Part No: Large-Seat
Coccyx Orthopedic Memory Foam Seat Cushion - Helps With Sciatica Back Pain - Perfect for Your Office Chair and Sitting on the Floor Gives Relief From Tailbone
Xtreme Cushion
Get instant relief from pain caused by sitting! Are you uncomfortable when sitting for long periods? Do you find yourself rocking and wiggling back and forth in your chair trying to find comfort? Have your legs felt like they are falling asleep? The Xtreme Comforts Ortho-Seat is ergonomically designed with a coccyx comfort space to help eliminate back pain by reducing focused body weight pressure on the tailbone. The contour distributes body weight across the seat, relieving pressure while allowing your tailbone to "float" in the open space not compressed against the seating surface bearing the weight of your body. It's a FACT that flat, hard and even traditionally padded seating surfaces cause pressure on your tailbone. THIS CAUSES Poor posture Improper spine alignment Decreased blood circulation Pinched nerves Orthopedic problems The Xtreme Comforts Ortho-Seat promotes Healthy posture Proper spine alignment Reduced back pain Increased blood flow to the lower extremities Superior comfort Can help relieve pain from Herniated or bulging discs Spondylolisthesis Degenerated discs Sacral joint pain Sciatica Nerve Pain Stenosis Hemorrhoids Pregnancy and many other conditions Only The Xtreme Comforts Ortho-Seat is made of our EXCLUSIVE ULTRA DE...
Color: Black
Brand: Xtreme Comforts
ASIN: B00V2L5JRA
UPC: 776135010725
Part No: 9U-MDB4-Z58N
Coccyx Seat Cushion Orthopedic Memory Foam Car Seat Cushion Comfort Chair Tailbone Pillow Non-Slip Hip Back Sciatica Pain Pressure Relief Seat Cushion Office Pregnancy Travel Sit Black Seat
Xtreme Cushion
Relax with your favorite team with our Memory Foam Seat Cushion. This U-shaped office chair cushion supports your lower back for ultimate comfort. Durability and versatility makes the car seat cushions the perfect item for travel, the office, home or car.Size of Seat Cushion🌼 17.72 x 13.78 x 2.76 INFeatures of Seat Cushion🌈 Ergonomically designed with high grade memory foam lets you sit properly, giving you maximum comfort and relief from sciatica, herniated disc, tailbone pressure and more. 🌈 Durable cover of wheelchair cushion feels comfortable and is removable as well as machine washable. 🌈 Features non-slip bottom prevents the car seat cushion slipping easily. 🌈 The coccyx cushion can be used on any seat at home as well as car and stadium benches and so on.🌈 This premium seat cushion is an ideal present for office workers, pregnant women, the old, motorists, students as well as family, friends and yourself! Friendly Note🔹 Our seat cushion/ car seat cushion/ office chair cushion/ coccyx cushion is designed to help relieve pains while sitting. However with some people it will not work for all conditions or completely eliminate all symptoms.📧 With money back and lifetime warranty guaranteed, please feel at e...
Color: Black Coccyx Cushion
Brand: Colix
ASIN: B07HR9D539
UPC: 637045245457
Part No: CCSBK-01
Coccyx Seat Cushion - Comfortable Supportive Orthopedic Memory Foam Relieves Back, Sciatica and Tailbone Pain Great Seat Pillow for Office Chair, Car Seat, Wheelchair,
Xtreme Cushion
Sit with extreme comfort and relieve pain:We have spent more than a year on research and development to find the best balance between softness of memory foam and ability to support the coccyx in order to relieve pain. Our soft memory foam responds to the heat of your body, provide better support and more even distribution of your body's weight, reduces uncomfortable pressure points on the pelvic bone. Berrycom memory foam seat cushion pad is great for adult men and women as well for seniors to reduce the pressure on the tailbone. It will be helpful for a truck driver in a long travel. Moreover seat cush provides added comfort for women during pregnancy.Can Help Relieve most sitting painOur 100% pure memory foam luxury seat cushion is designed to relieve the pain from lumbar, hip, spine, lower back, tailbone pain, Sciatic Nerve Pain or Sciatica, Low Back, Arthritis, Tailbone, Coccyx, Pregnancy back pain, Spine Pain,Spinal Alignment, Backaches, Sores, Herniated Discs, Piriformis Syndrome, hemorrhoidsVersatile designWe created our Coccyx Pillow with versatile size for most common office chairs, airplane seats and car seats. Please check our product dimensions to make sure that memory foam seat cushion properly fits for your office chair car seat, wheelchair, truck, plane, computer d...
Color: Black
Brand: Berrycom
ASIN: B07G1H4FCY
UPC: 704831330601
Memory Foam Orthopedic Seat Cushion - Helps with Tailbone and Sciatica Back Pain - Perfect Portable Padded Pillow for Car and office Desk
Xtreme Cushion
Do you sit for more than long hours in your office chair or home sofa? Do you suffer from sciatica or tailbone pain? Then you should hurry and buy Lunavy Memory Foam luxury orthopedic coccyx seat cushion. This durable premium pain relief device is made of 100% memory foam with a U-shaped design for perfect alignment of the tailbone and maximum comfort. This excellent product has been researched and developed to meet the highest industry standards and to ensure maximum pain relief for those suffering from coccyx pain, back ache, leg pain, and tailbone discomfort due to sitting in uncomfortable conditions for too long and stressing the sciatic muscles. The Memory foam used for our device is Certipur-US Certified for durable, premium performance. The occyx orthopedic memory foam seat cushion with anti-slip bottom is ideal for men and women, and suitable for use with office chairs, computer desks chairs, car seats, lorry/trucks seats, kitchen chairs, and so on. Drivers, secretaries, elderly people, freelancers, and clerks who are used to sitting for long hours at a time, will find unparalleled relief from using our memory foam products. Ideal gift idea for all your loved ones. One more thing; you do not have to be suffering from pains to enjoy the benefits of Lunavy Coccyx memo...
Color: Black
Brand: LUNAVY
ASIN: B079G8FSFZ
UPC: 859525007120
bonmedico All-in-One Memory Foam Seat Cushion, Orthopedic Gel Comfort for Coccyx/Tailbone & Sciatica Pain Relief with Back Support, Provides Lumbar Support - Great for Car Seat Cushion or Office
Xtreme Cushion
Sitting for long periods of time can be a strain on the back and intervertebral discs. The result is tension and pain. The All-in-One Comfort Cushion from bonmedico can help. The lumbar support cushion is a seat cushion and back cushion in one. As it is made of highly elastic foam, the ergonomic cushion adapts optimally to your body shape and helps to relieve your back muscles, intervertebral discs and coccyx. The back support cushion can be perfectly used on the office chair or at home. You can also use the cushion in a wheelchair. The seat and back cushion is covered with a durable mesh cover. This can be easily removed thanks to the zipper and washed at 30 degrees. The seat cushion has a practical carrying handle and an additional bag. The lumbar support cushion can therefore also be used on the move without any problems.
Brand: bonmedico
ASIN: B07DF2MB68
UPC: 653559979978
Everlasting Comfort 100% Pure Memory Foam Wedge Seat Cushion, Body Heat Responsive, Orthopedic U Cut-Out Design to Relieve Pain, Car
Xtreme Cushion
Everlasting Comfort 100% Memory Foam Wedge Cushion
Color: Black
Brand: Everlasting Comfort
ASIN: B075DRS4C9
UPC: 046728408414
Part No: EC-WC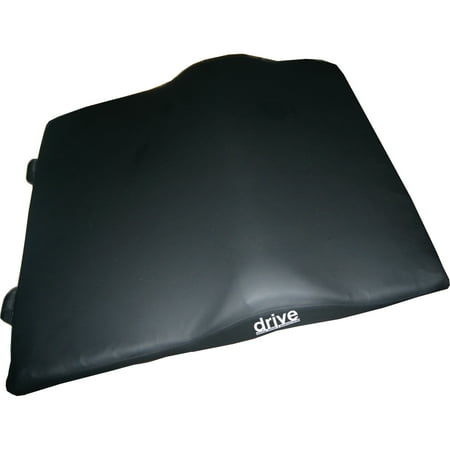 Drive Medical General Use Extreme Comfort Wheelchair Back Cushion with Lumbar Support,
Xtreme Cushion
Model: 14889
Color: Black
Size: 1818"
Rating: 5.0
Price: 40 60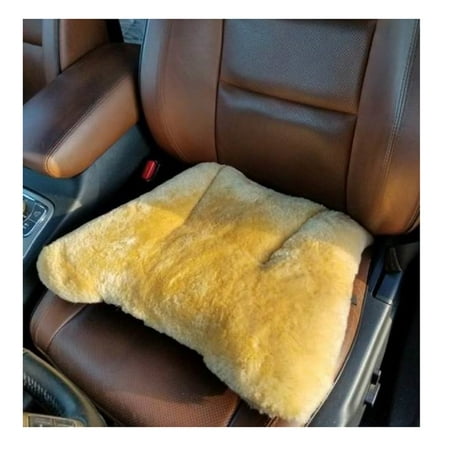 Seville Classics Genuine Sheepskin Short Wool Seat Cushion for Extreme
Xtreme Cushion
Model: 2283582
Color: TanBeige
Size: 19"
Price: 17 24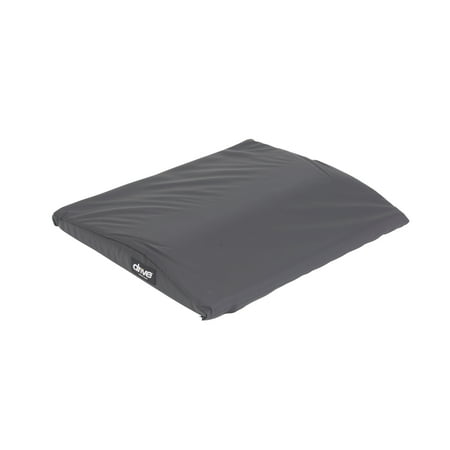 Drive Medical General Use Extreme Comfort Wheelchair Back Cushion with Lumbar Support,
Xtreme Cushion
Model: 14920
Color: Black
Size: 20"20
Rating: 5.0
Price: 48 59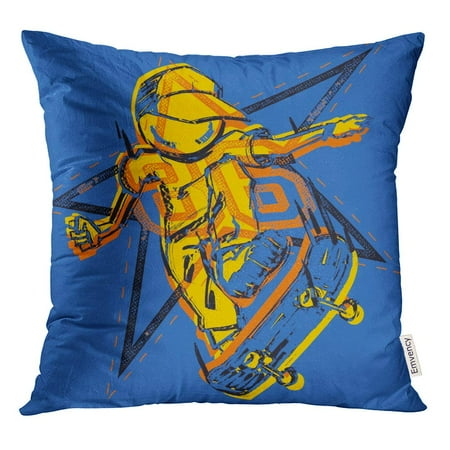 STOAG Skateboard Skater on Blue Athletic Board Cartoon Dirty Extreme Throw Pillowcase Cushion Case Cover 16x16
Xtreme Cushion
Color: Blue
Size: 16" x 16"16 x 16
Price: 16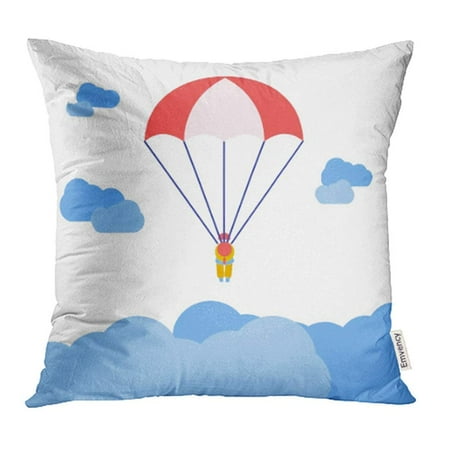 USART Blue Flat Person with Parachute Jumping for Children Book Parachutist Air Extreme Pillowcase Cushion Cover 16x16
Xtreme Cushion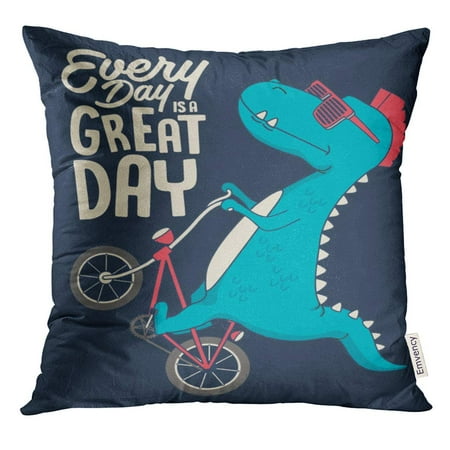 STOAG City Cute Dinosaur on Bicycle Graphic Design Extreme Jungle Throw Pillowcase Cushion Case Cover 16x16
Xtreme Cushion
Size: 16" x 16"16 x 16
Price: 16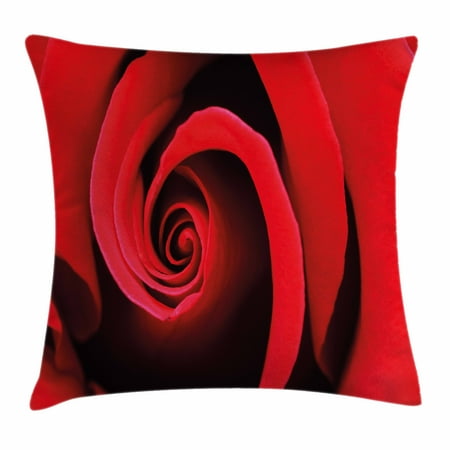 Rose Throw Pillow Cushion Cover, Extreme Close Up of Red Rose Bloom Swirled Spiral Petals Beauty in Nature Theme, Decorative Square Accent Pillow Case, 16 X 16 Inches, Vermilion Black,
Xtreme Cushion
Model: min_43160_16X16
Color: Vermilion BlackBlack
Size: 16" W x 16" Lx 16\"
Price: 17
Xtreme Cushion Video Results
Xtreme Comforts - XF Flat Seat Cushion Overview
Xtreme Cushion
You asked for it and we delivered! This is our large seat cushion for those looking for a seat cushion that can cover a larger surface. This cushion still helps with posture and spinal alignment, but it also offers the added benefit of more surface area for more comfort while in use. For more i...
Likes: 0
View count: 160
Dislikes: 0
Comments:
Ergo21 Original Extreme Comfort Seat Cushion Review - Ask Doctor Jo
Xtreme Cushion
Ergo21 Original Extreme Comfort Seat Cushion Review - Doctor Jo takes a look at the Ergo21 Original Extreme Comfort Seat Cushion. This cushion uses LiquiCell Technology to give your bum the TLC it deserves! Purchase this seat cushion in our product store: http://www.askdoctorjo.com/products The ...
Likes: 28
View count: 2162
Dislikes: 0
Comments:
Xtreme Comforts - Coccyx Seat Cushion Overview
Xtreme Cushion
This is our official Coccyx Seat Cushion overview video. We go in depth and teach you how our cushion can help relieve pain for many situations and conditions you may have. For more information, please visit our website at: https://www.xtremecomforts.com Get relief, get comfortable...better you...
Likes: 1
View count: 233
Dislikes: 0
Comments:
Globeiz.com is a participant in the Amazon Services LLC Associates Program, an affiliate advertising program designed to provide a means for sites to earn advertising fees by advertising and linking to Amazon.com. Amazon and the Amazon logo are trademarks of Amazon.com, Inc. or one of its affiliates